ANCHOR HOME INSPECTIONS
Home Inspections for Southwest Michigan
"AnCHORING Confidence, one inspection at a time"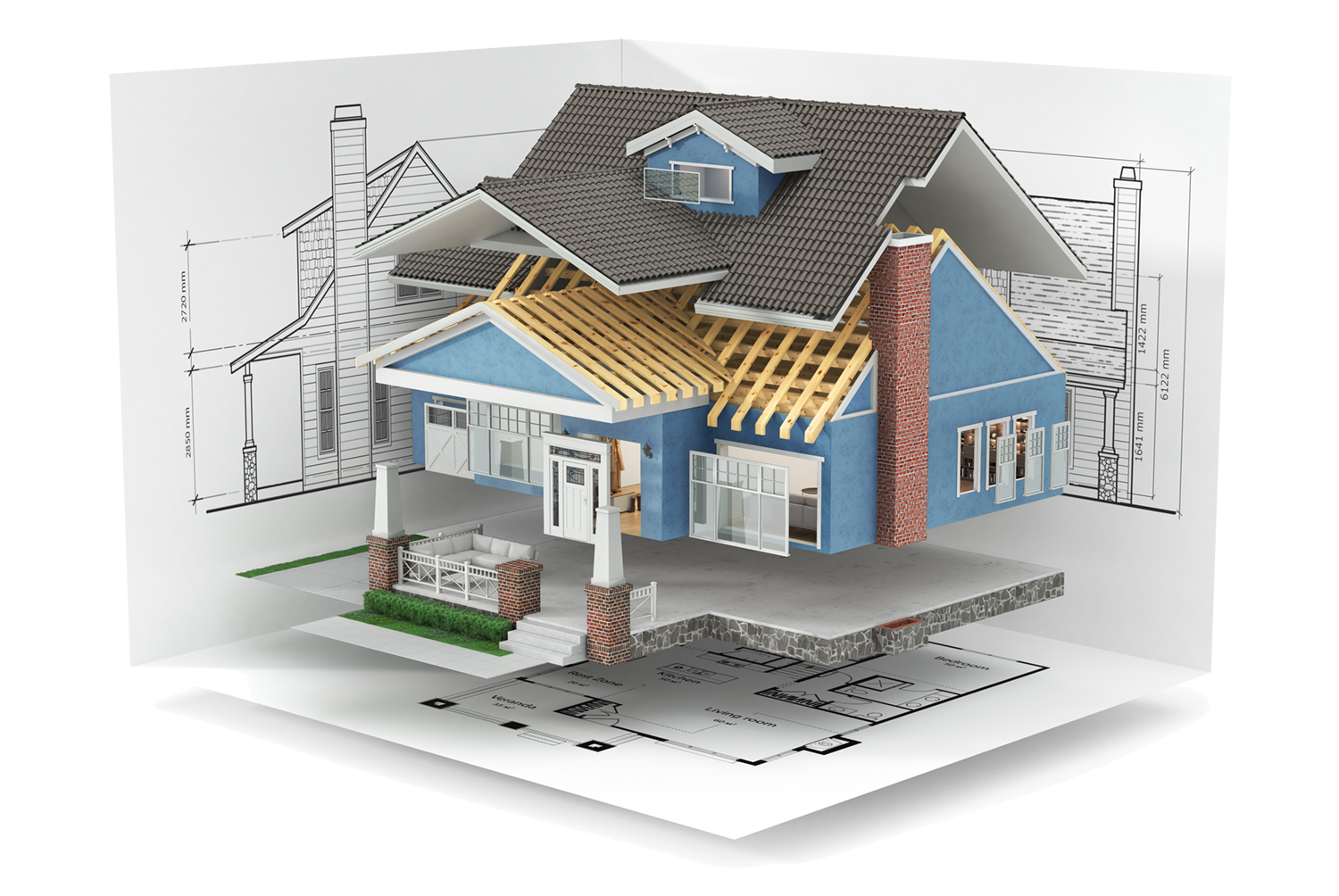 Anchor Home Inspections Services Menu
When it comes to home inspection needs in Southwest Michigan, Anchor Home Inspections is your trusted go-to source. Whether you are buying or selling a home, our wide range of services caters to your specific needs.
With Anchor Home Inspections, you can have peace of mind knowing that your property is in expert hands, and we are here to guide you through the inspection process with integrity, accuracy, and a focus on your best interests.
Our service menu includes:
Buyer's Inspection
Pre-Listing/Seller's Inspection
New Construction
Commercial Property Inspection
Radon Testing
WDO/Termite Inspection
Over 4 Million Square Feet Inspected  
At Anchor Home Inspections, we take pride in our extensive experience in the Southwest Michigan area. With over 4 million square feet inspected, we have honed our expertise in providing thorough and comprehensive home inspections. Our team is composed of highly skilled professionals who are dedicated to delivering an excellent customer experience.
We understand that buying a home is a significant investment, and we are committed to equipping both new and seasoned buyers with the knowledge and perspective they need to make informed decisions. Whether you are a first-time buyer or an investor, you can trust us to provide detailed insights into the condition of your prospective property, offering peace of mind throughout the buying process.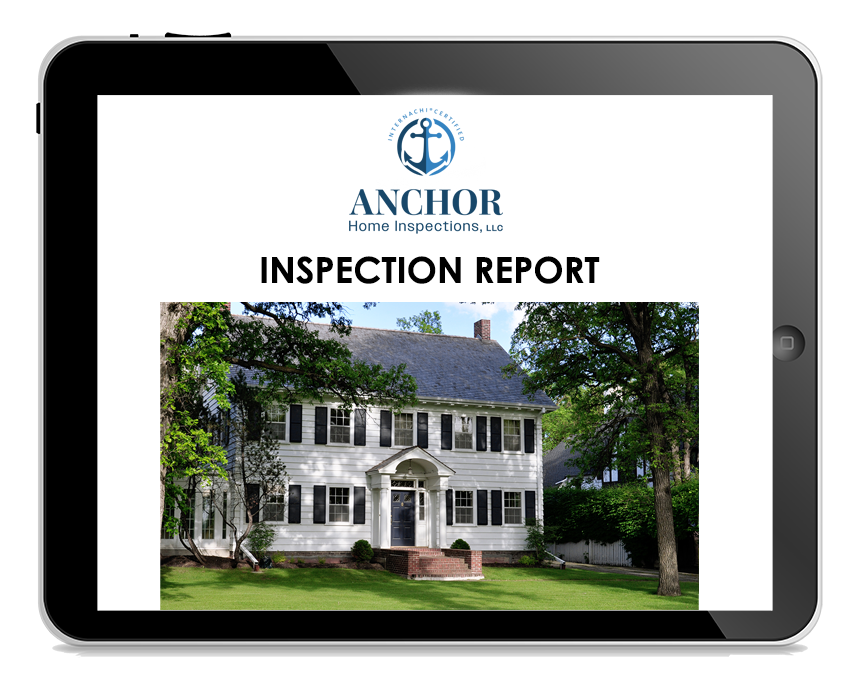 Accurate and Efficient Request Lists with CRL 
Streamline the homebuying process and eliminate tedious tasks with HomeGauge's Create Request List™ (CRL). This powerful feature empowers both homebuyers and agents to effortlessly compile a comprehensive list of property requests. By simply clicking through the inspection report summary, you can easily add items to your list without the need for manual copying and pasting.
CRL enables collaborative efforts, allowing both the buyer and agent to work on the same list and track who requested specific items. Even if a request isn't part of the report, no worries! CRL lets you add as many custom items as needed. Email or instantly download the list, making it a breeze to attach to your addendum. With CRL, HomeGauge streamlines the home-buying process, making it more efficient and accessible for everyone involved.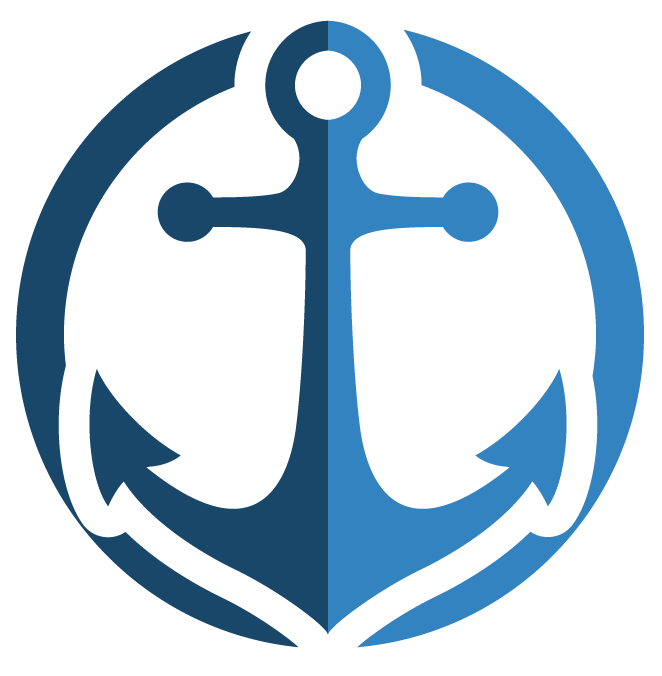 Our Service Area
Anchor Home Inspection serves all of Southwest Michigan, including St. Joseph, Niles, Three Rivers, Kalamazoo, and Battle Creek.
Experience the Difference with Anchor Home Inspections
Do you need a home inspection that goes beyond the ordinary? Look no further than Anchor Home Inspections.
With our extensive experience in the Southwest Michigan area, we offer a level of expertise that provides valuable perspective. Our commitment to delivering an excellent customer experience sets us apart. Trust Anchor Home Inspections to provide the information you need for a confident decision.
Contact Anchor Home Inspections to schedule your home inspection appointment!
You'll receive your report within 24 hours of the inspection.
Online payments accepted.
Inspections start at $350.